Rhodes daily tours, Rhodes VIP private services, Rhodes, taxi, minibus transfers, tours, Bus Island transfers, We cover you 24hours a day from every destination on Rhodes including the airport and port.
During your holiday here on Rhodes Island, it would be great for you to see some of the fabulous sites and enjoy the wealth of culture this island has to offer. Our aim is to give you the best transport services available on Rhodes.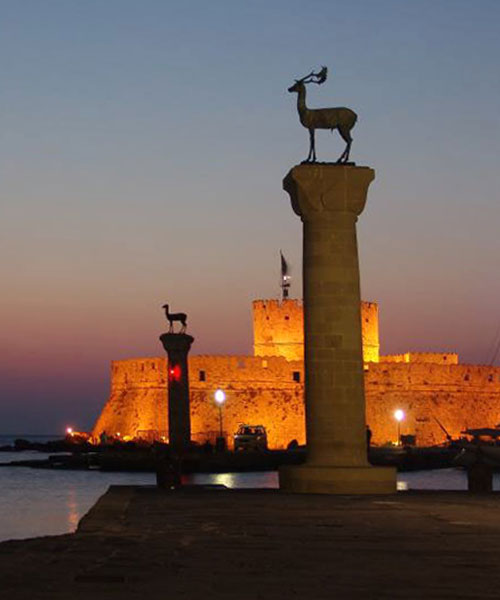 We have everything covered from your transfer from the airport to your family tours or private tour from the port or your hotel. We have years of experience and many holidaymakers have benefited from our knowledge and services making their experience of Rhodes truly unforgettable. Our drivers and team are all highly professional, extremely knowledgeable and have been assisting in welcoming many travelers to Rhodes for over two decades.
Our experience and knowledge are second to none. Our private tours can be arranged with a qualified guide or just the driver to give you all the history of the places you visit plus, we offer you flexibility in adapting your tour to suit your requirements and tastes. There is no question about it that a private tour is the most comfortable, relaxing and best way to experience the island taking you directly to your destination without waiting for the crowds and losing valuable holiday time.
If you are traveling in a group then you can arrange one of our group excursions so you can enjoy the day altogether in an air-conditioned minibus or coach.
Of course, you have come for the sun and beach too which is more the reason to let us show you around the island going to the most popular places or to design a tour for you with the number of hours at your disposal therefore not losing valuable relaxing time away from the pool or beach.
It's true what they say, the locals know best, they know the secrets and hidden treasures and the places that can be found off the beaten track.
So don't waste time let us show you a taste of the island that you can take home and remember forever. We look forward to meeting you!