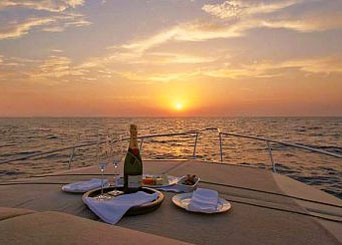 Rhodes Private Daily Tours.We can offer you many private and VIP services for your stay on Rhodes.
Our Drivers of Rhodes collect you directly from in front of your cruise ship or your hotel.
Explore the island with our professional experienced drivers.
We also allow you to customize your own tour, you tell us how many hours you require and what your interests are and we will plan your tour to suit your requirements.
We have many years of experience with private and VIP customers including services to politicians, royalty, film stars and pop groups so rest assured you know your VIP and private services are in capable hands.